How to find us by land
Approach Falmouth on the A39, at the roundabout leading onto the Falmouth Road, follow signs for the Park and Ride facility, on entering the car park the Rustler, Bowman, Starlight building can found in front of you, to the left of the slipway.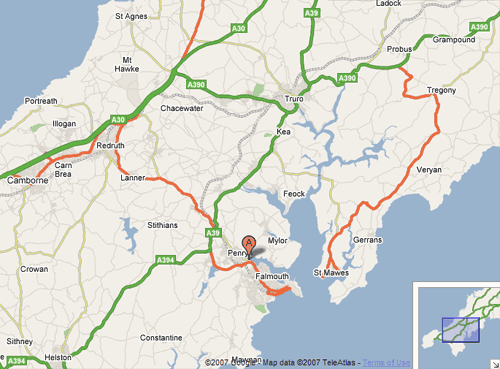 See our range of hand made boats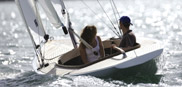 The Rustler Range
.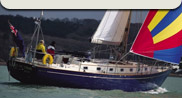 The Bowman Range
.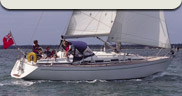 The Starlight Range

.