Osmosis Treatment
Falmouth Yacht Services offer a total osmosis treatment package.
Work has to be done on site, and the process is usually as follows:
Peeling to remove existing gelcoat
Grit blasting to prepare surface prior to treatment
Drying out of hull
Apply solvent free epoxy primer
Apply epoxy fillers to rebuild surface
Sand and profile
Apply coats solvent free epoxy primer to manufacturer's specifications
Check for durability
Apply last coat of epoxy primer and finish as required

See our range of hand made boats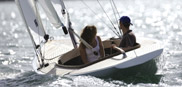 The Rustler Range
.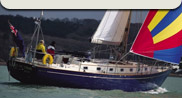 The Bowman Range
.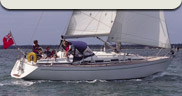 The Starlight Range

.